Since 2003, Well at Work has been raising awareness of mental health in the workplace and enabling staff to feel empowered in respect to their own and other's mental health with practical support, advice, information and toolkits. 
We believe that taking small steps towards creating an open and supportive working environment can create a big change to staff resilience and productivity levels and we are here to help you on that journey.
We are part of the Mind Network, providing mental health advice from mental health professionals. 
100% of our fee goes towards local charity, Hammersmith, Fulham, Ealing, and Hounslow Mind.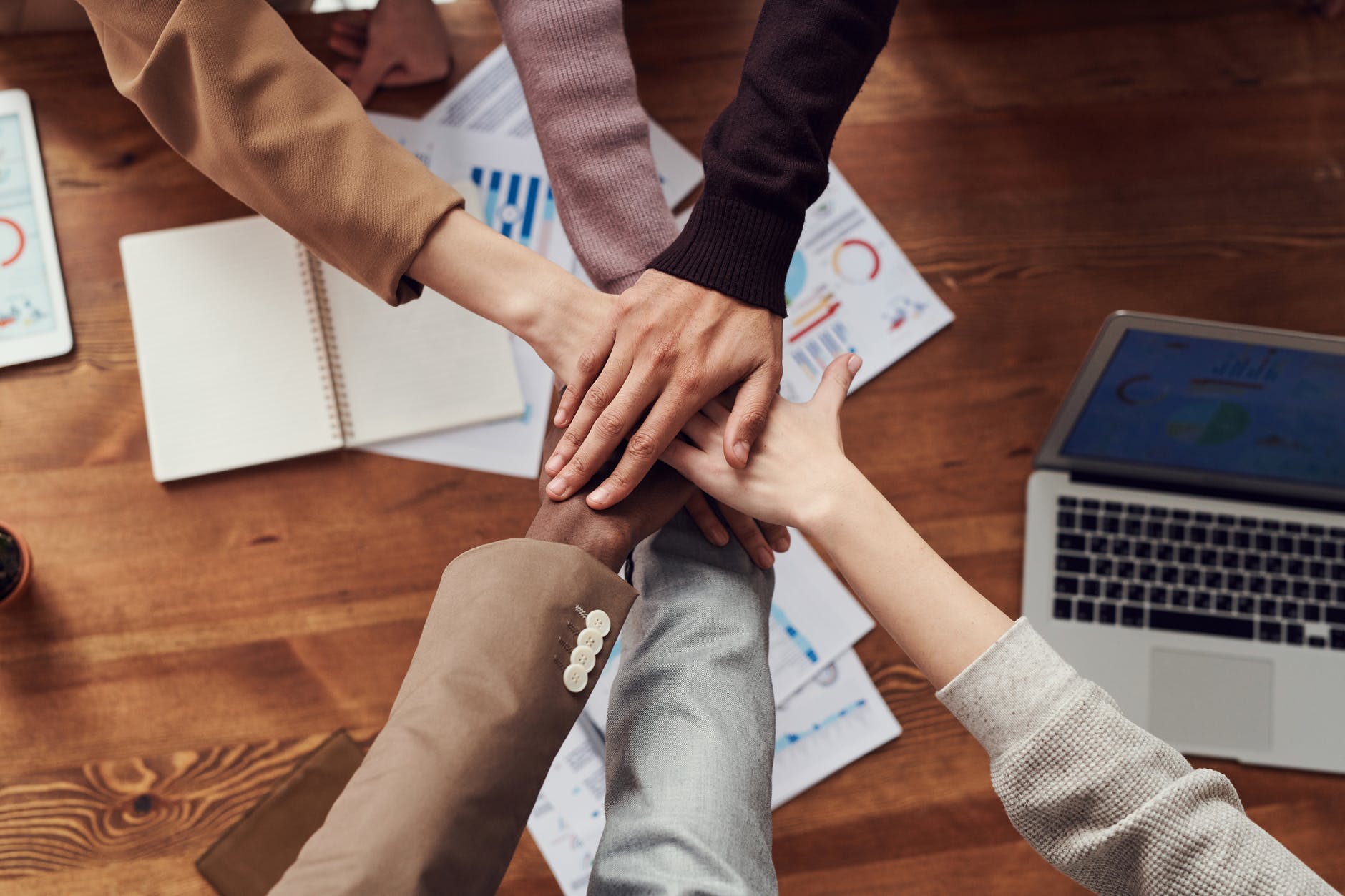 Louise Hill – Senior Workplace Wellbeing Trainer
Louise joined Well at Work in March 2021 as a Workplace Wellbeing Trainer to deliver training on mental health awareness, but has gone on to present and develop many of Well at Work's trainings and workshops.
Louise is passionate about mental health and wellbeing, with a particular interest in how organisations can better support their employee's mental health.
With over 20 years' experience as a HR Manager, Trainer, and Senior Manager in the hospitality industry, Louise is well aware of the effect stress can put on our mental health. Louise holds a degree in psychology from Westminster University London, and is a qualified trainer with a level 3 Award in Education and Training.
Louise shares her own lived experience of living and working with PMDD, a mental health condition which can cause many emotional and physical symptoms, enabling her to deliver training with compassion and understanding.  
Hannah Le Tissier – Workplace Wellbeing Trainer
Hannah joined the Well at Work team as a former secondary school Teacher and Staff Wellbeing Lead. Working in education opened her eyes to the important role that work plays in our everyday wellbeing.
As a result, she is passionate about promoting healthy workplace practices and cultures on an individual and organisational scale.  
Hannah is also a certified Professional Coach and Yoga Teacher. Where appropriate, she loves to bring her additional skills and knowledge to Well at Work trainings to ensure they are as useful and effective as possible.